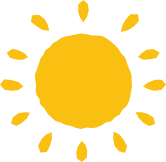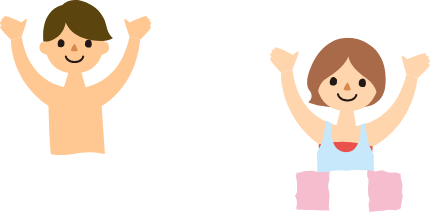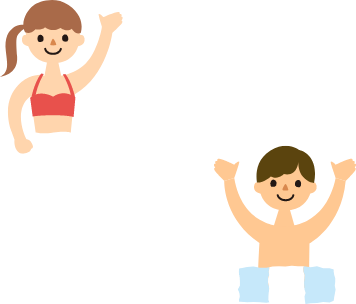 1 Fukuoka City 2 Kitakyushu 3 Okayama市 4 Yokohama 4 Niigata 4 Kobe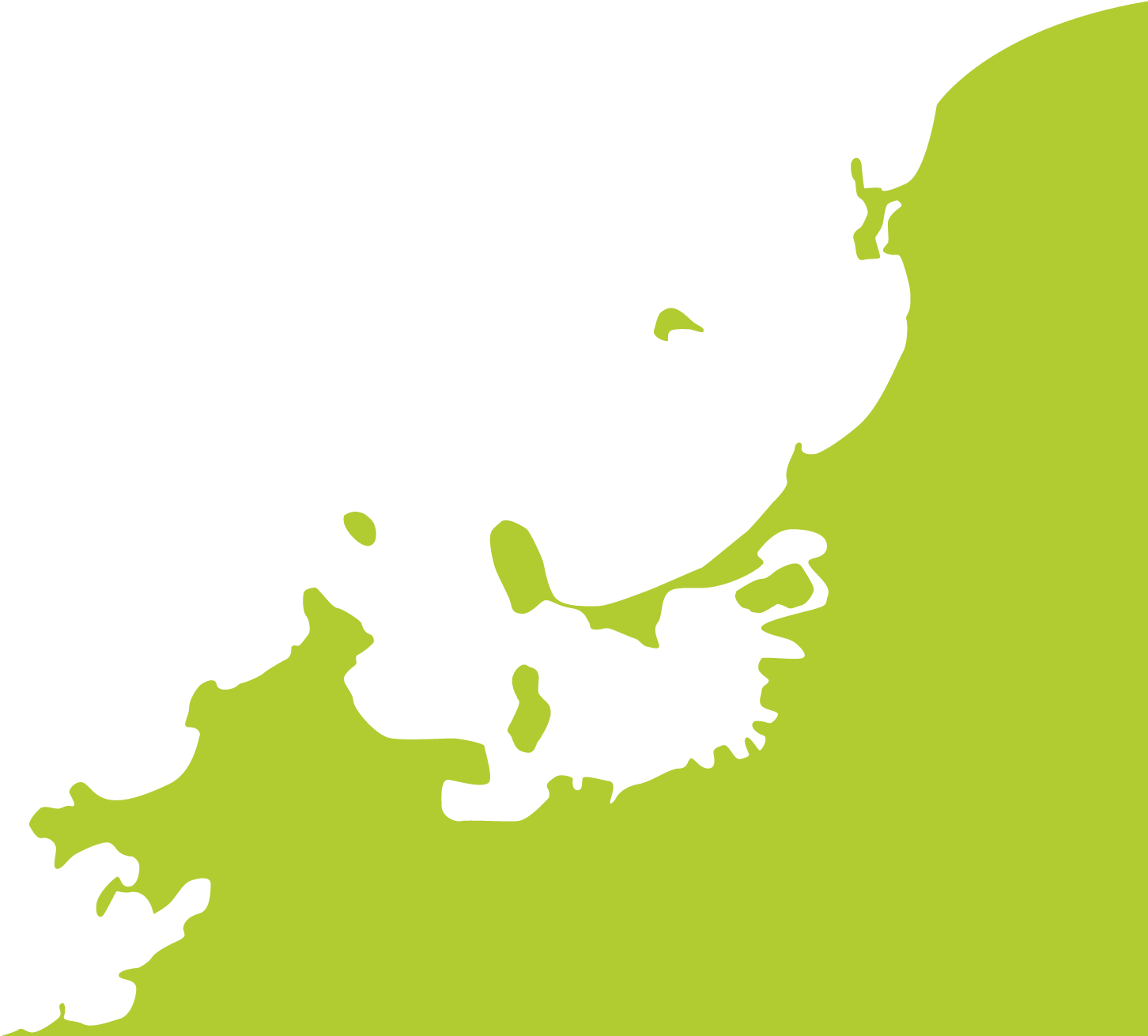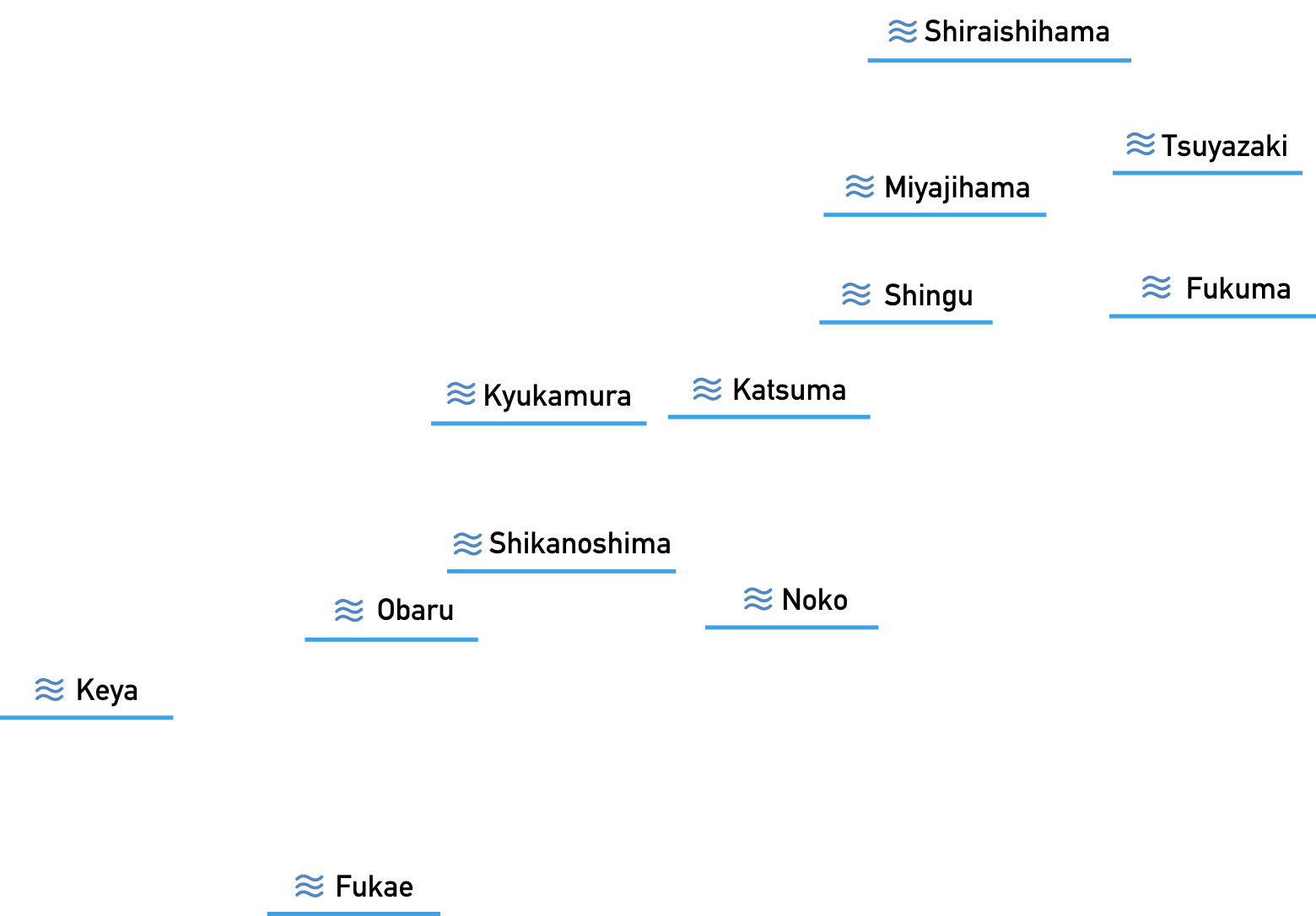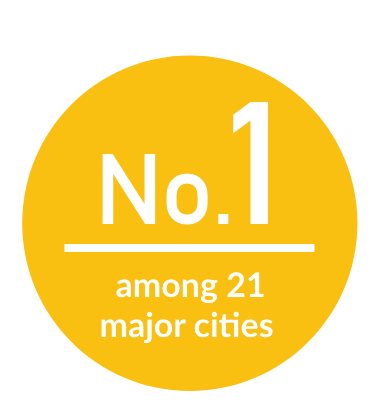 [Source] Researched by Kyushu Economic Research Center based on Water quality facts and statistics website (Ministry of the Environment)
* "Beaches with good water quality" are defined as beaches classified as AA or A in a governmental water survey.
* The water survey results refer to data taken before opening the beaches in 2017.
* The distance of 30km was measured from the city hall.