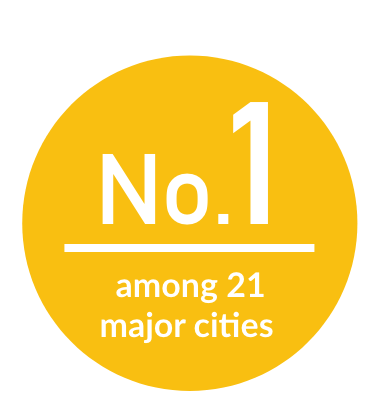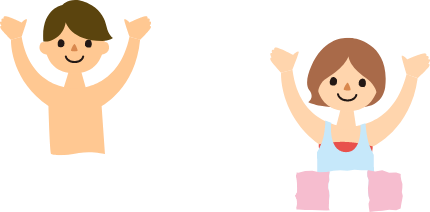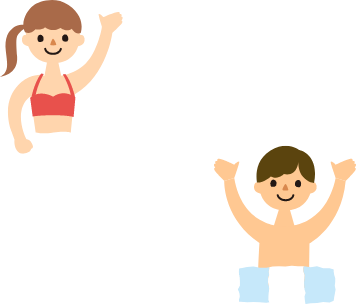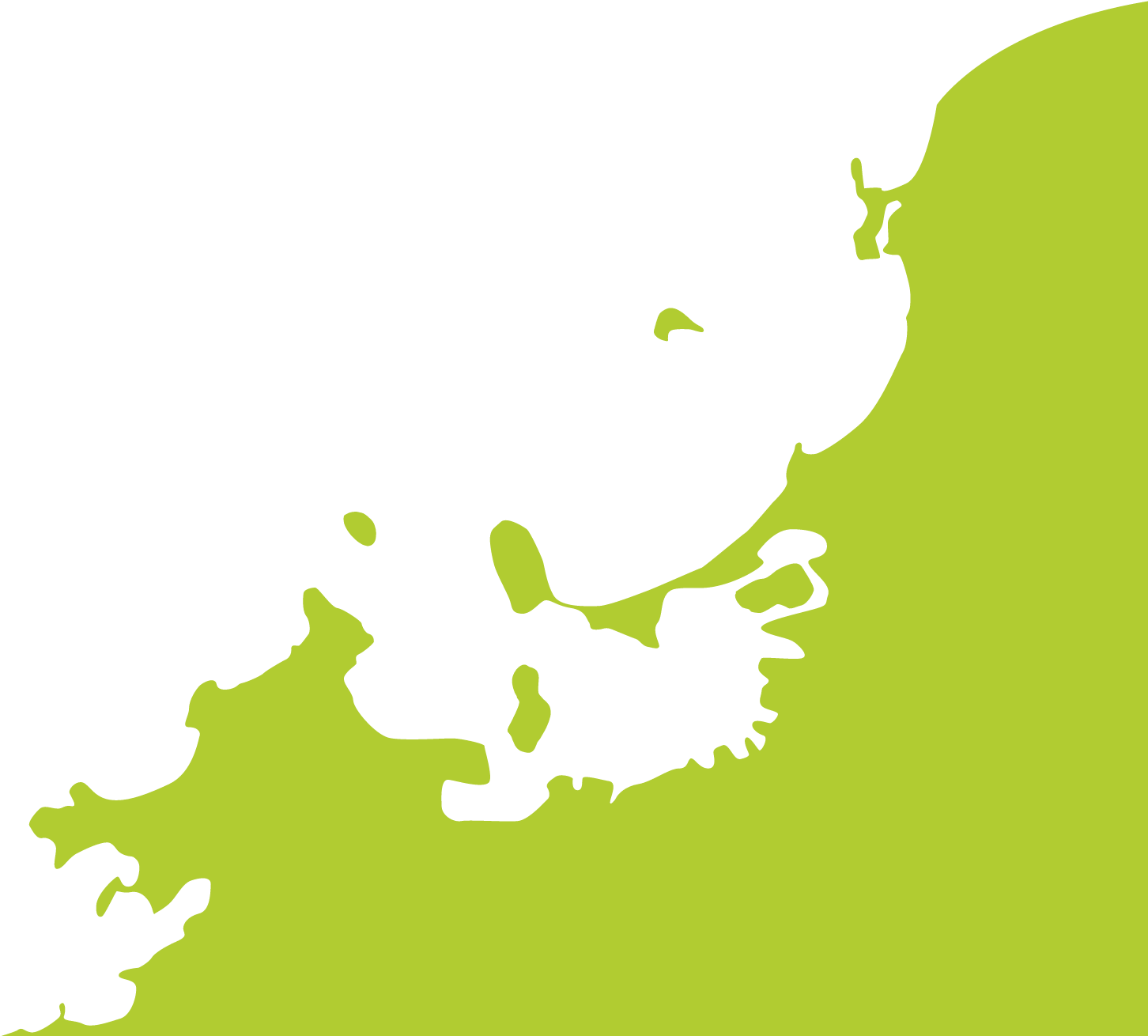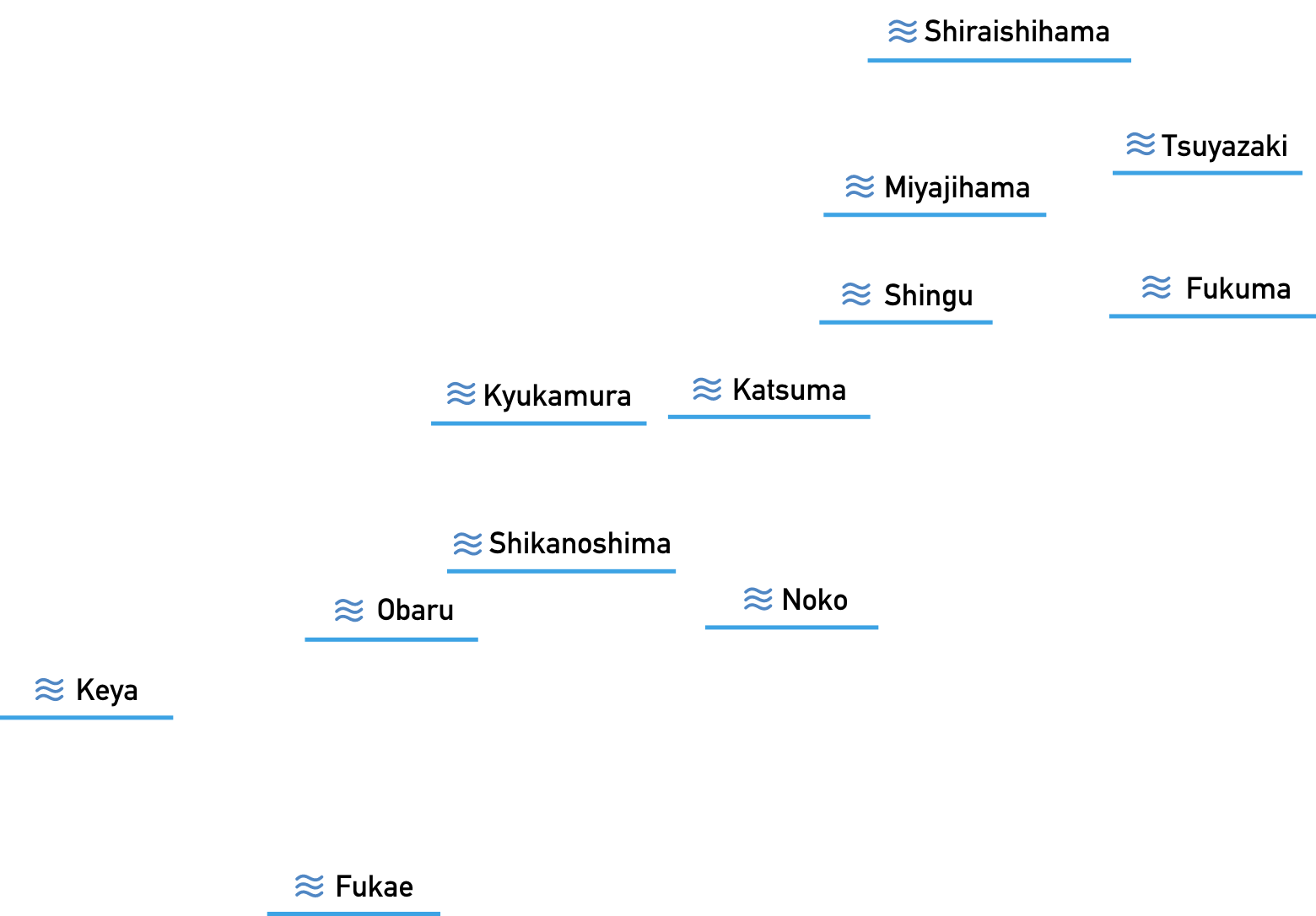 [Source] Material published by the Ministry of the Environment, researched by
Kyushu Economic Research Center
* "Good water quality" means that the quality of water is determined to be
AA or A in a water quality survey.
* The water survey results refer to data taken before opening the beaches in 2023.
* The distance of 30km was measured from the city hall.