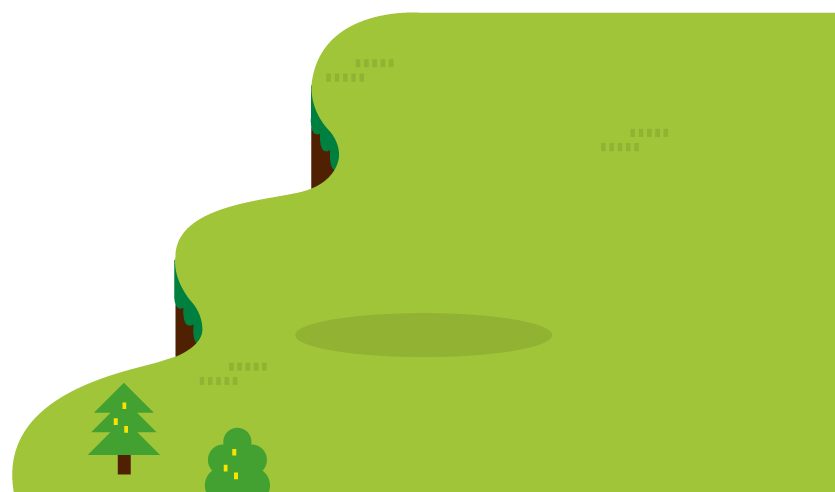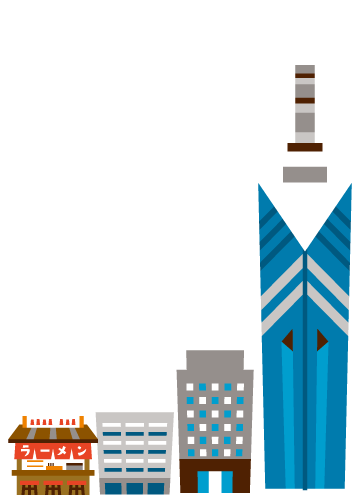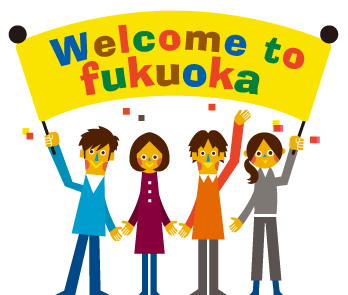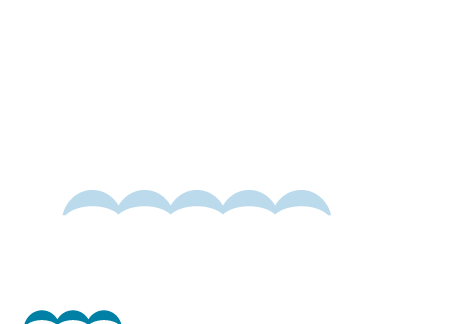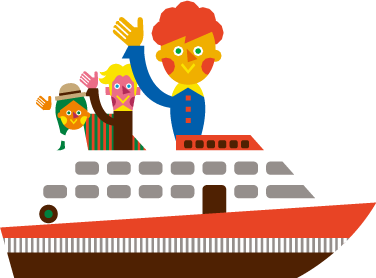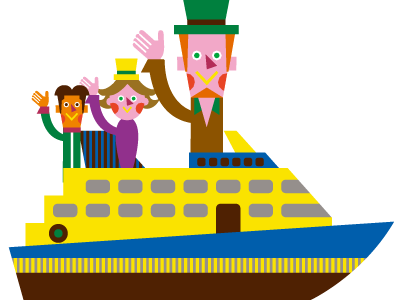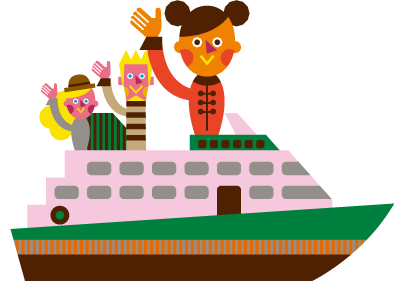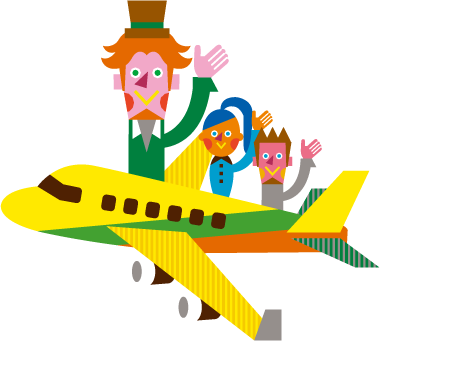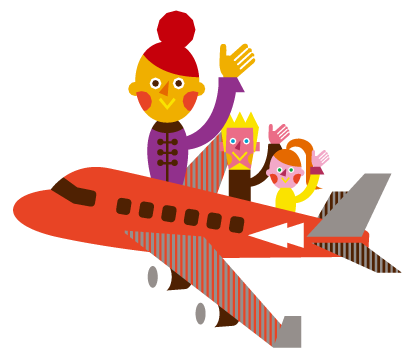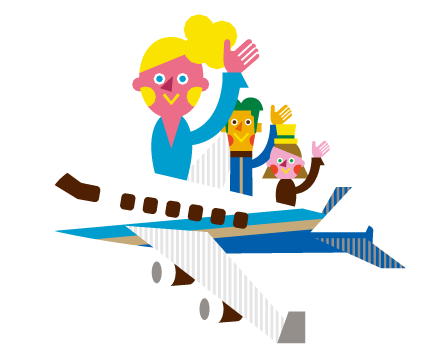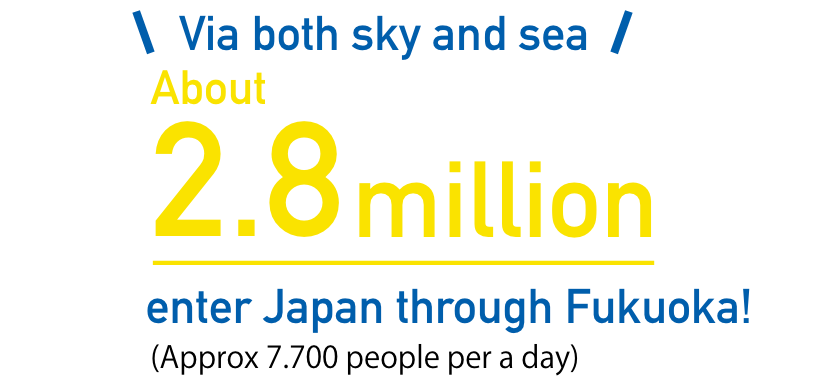 Statistical Survey on Legal Migrants 2016(Ministry of Justice),researched by Fukuoka City Government.
*Landing permission for cruise ship tourists: A system allowing for landing through simplified procedures for foreign passengers of cruise ships designated by the Minister of Justice.
(UPDATE August 8,2017 | UP Jun 23,2015 )
Visit Fukuoka via sky or sea!

-Number of foreign visitors entering Japan by airport/seaport(2016)-