(UPDATE Mar 22,2017 | UP May 2,2014)
Cruise ships arrive in Hakata Port one after another!

- Number of cruise ships run by foreign companies 2016-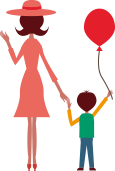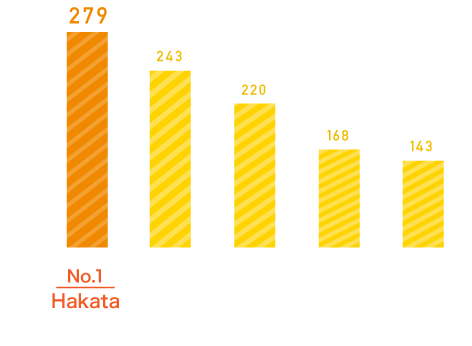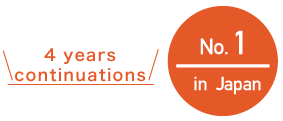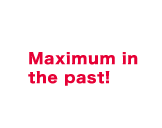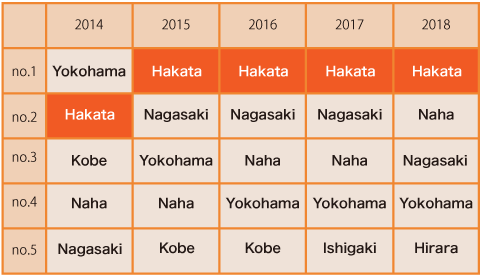 [Source] Press release as of Jan. 17, 2017 (Ministry of Land, Infrastructure, Transport and Tourism) * The figure for 2016 in the chart above is a preliminary figure. It is subject to change.